vashtsdaytona2 wrote:
JayGarmon wrote:
Have Fun! Ride Safe! and dont wreck at 2:00am and walk back this time....
HAHAHAHAHAHA
that just reminds me, we still havent heard the rest of that story. still left at "to be continued"
Its probably best that way....
Here are a few pics from the trip. to be honest it felt to good to be on a bike for me to even consider taking pics so this is all you get.
Have luggage, will travel...
1094 miles in 3 days worth!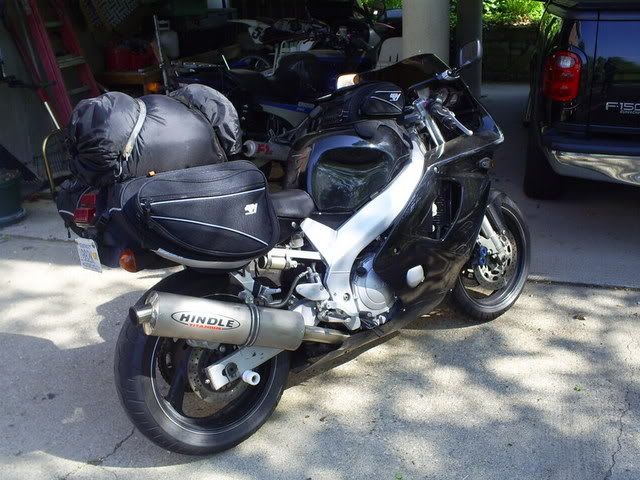 the sign in the background says it all....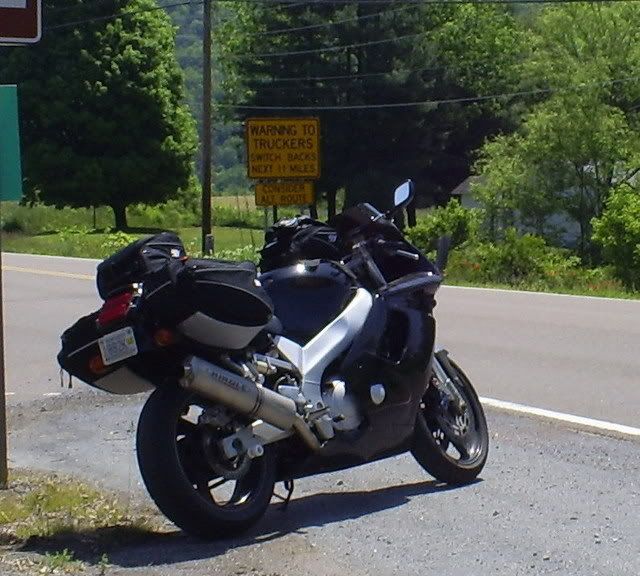 And if that doesn't, this will...
Falling rock area my A$$.
For the scenery buffs here is a little local color for ya'.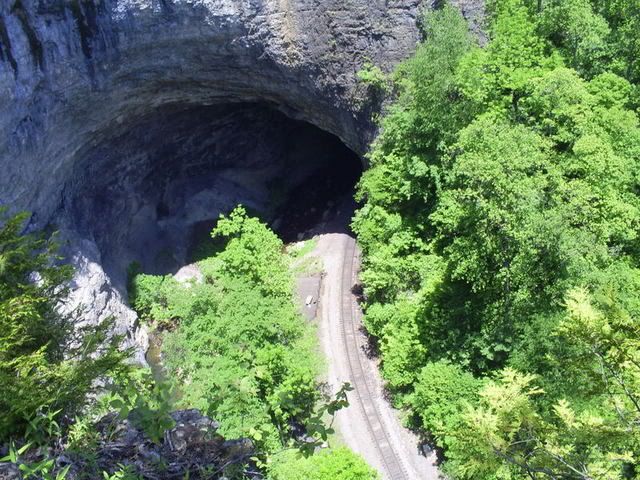 the smokeys really are all that and more.
Not real sure what to think about this...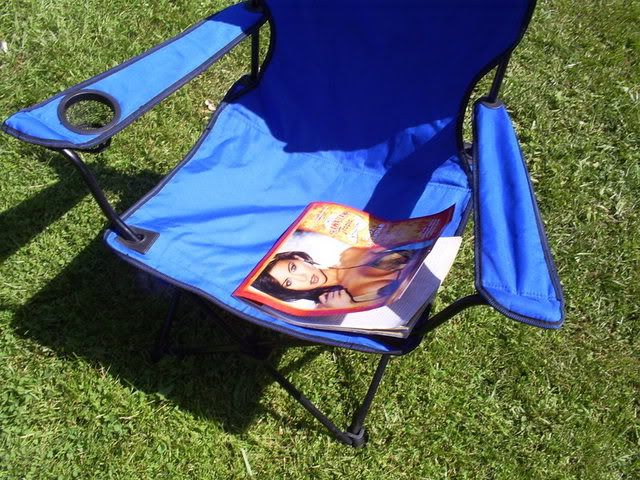 but I am definately looking foreward to the end of the month....
who is with me?
_________________
"Yes, evil comes in many forms, whether it be a man-eating cow or Joseph Stalin, but you can't let the package hide the pudding! Evil is just plain bad! You don't cotton to it. You gotta smack it in the nose with the rolled-up newspaper of goodness! Bad dog! Bad dog! And, isn't sanity really just a one-trick pony anyway? I mean all you get is one trick, rational thinking, but when you're good and crazy, oooh, oooh, oooh, the sky is the limit!"
My Hero.